DOG PICK-UP & DROP-OFF SERVICE

Introducing The Bone Adventure Pick-up and Drop-off Service!  On those days when you need that extra help, our beautiful and well-appointed vehicles are ready to help you out!
The Bone Adventure Mercedes Sprinter (we call this Van "The LC"), pulls out of Bone Home each weekday morning at around 7:30 a.m. We travel to do pickups in parts of Huntington Beach and Irvine, all of Newport Beach, The Peninsula, Balboa Island, Corona del Mar, Newport Coast, Costa Mesa. The dogs start loading back up to return home between 4 and 5.

We also have a Ford Transit Connect (we call this vehicle "The Russo").  This is for the occasional trip we need to take to deliver a dog to a place outside of our normal route.  If you have a special situation, and need our transport help, please call us and we will do our best!
Our van drivers all have excellent driving records and have had experience as dog handlers, so you can be confident in our ability to keep your dog safe.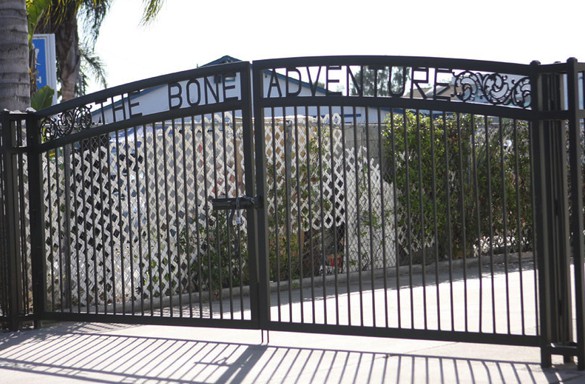 Bone Home (1629 Superior, Costa Mesa) is the ideal location for older dogs, puppies, and dogs that need that extra bit of help to build up their socialization skills (you could call it the "high school" level of socialization). With a more mellow and home-like environment, Bone Home offers the perfect balance of play and relaxation for your dog and is excellent for long term boarding stays.
The Bone Backyard (2700 Bristol, Costa Mesa) is better for extremely socialized dogs, dogs who love to swim, and dogs who need that extra bit of running stimulation ("university" level of socialization)!